There may be websites linked from this site that are operated by organizations outside of the Canadian Psychological Association. These organizations are exclusively responsible for the operation and information found on their sites. Linking from this site does not imply any endorsement of the organization or information found on the website. Any comments or inquiries regarding the linked web sites should be directed to the organization directly.
General COVID-19 Resource links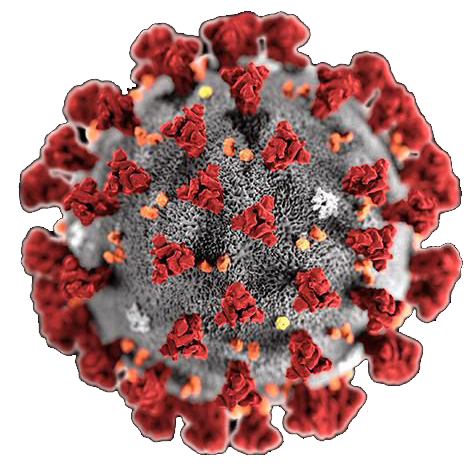 Current information about COVID-19 may be accessed from:
Return to Work
For Employees:
For Employers:
Return to School
COVID-19 Vaccine
For community members:
For service providers:
Additional Resources
Canadian Resources:
---
International Resources:
---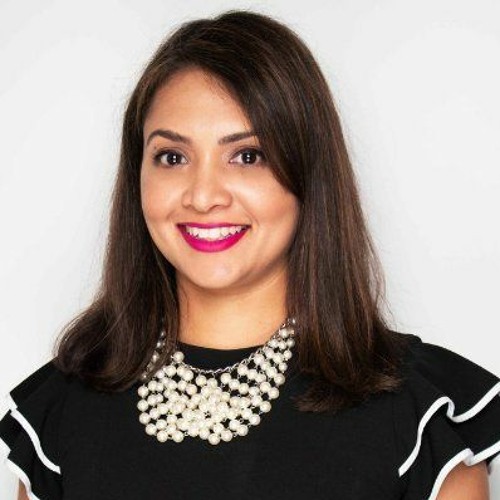 Dr. Krishana Sankar returns to Mind Full to talk about the science and data around vaccines and COVID-19. Dr. Sankar and the other experts at Science Up First are continuing to combat online disinformation, which is ever-changing and doesn't show signs of slowing down.
---