There may be websites linked from this site that are operated by organizations outside of the Canadian Psychological Association. These organizations are exclusively responsible for the operation and information found on their sites. Linking from this site does not imply any endorsement of the organization or information found on the website. Any comments or inquiries regarding the linked web sites should be directed to the organization directly.
General COVID-19 Resource links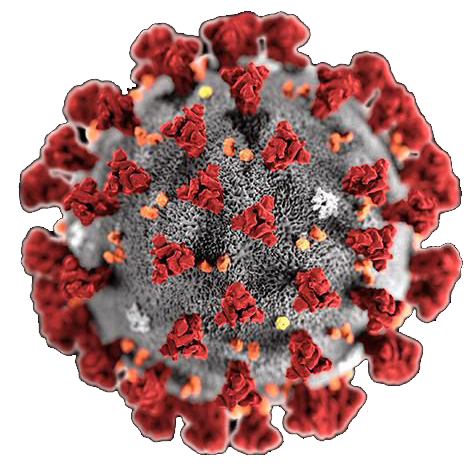 Current information about COVID-19 may be accessed from:
Return to Work
For Employees:
For Employers:
Return to School
COVID-19 Vaccine
For community members:
For service providers:
Additional Resources
Canadian Resources:
---
International Resources:
---
This Science Brief was prepared on behalf of the Ontario Behavioural Science Working Group and the Ontario COVID-19 Science Advisory Table.
The brief describes how we can use behavioural science principles to maintain and enhance adherence to public health messaging, including promising strategies to increase effective masking and physical distancing.
---
The CPA sent a letter to the Federal Minister of Finance, The Honourable Bill Morneau, outlining its serious concerns that members in private practice were not eligible for the Canada Emergency Response Benefit (CERB), the Canada Emergency Wage Subsidy (CEWS), and the Canada Emergency Commercial Rent Assistance (CECRA) program. The CPA was pleased to see changes in the Canada Emergency Business Account (CEBA) program which expands the payroll threshold from $50,000 to $200,000 to be eligible for a maximum loan of $40,000.
---
The Ottawa Institute of Cognitive Behavioural Therapy has a podcast covering many of the psychological impacts of COVID-19. Interviews with Dr. Kim Corace, Dr. Keith Dobson, and many others can be heard here: https://www.buzzsprout.com/811163
---