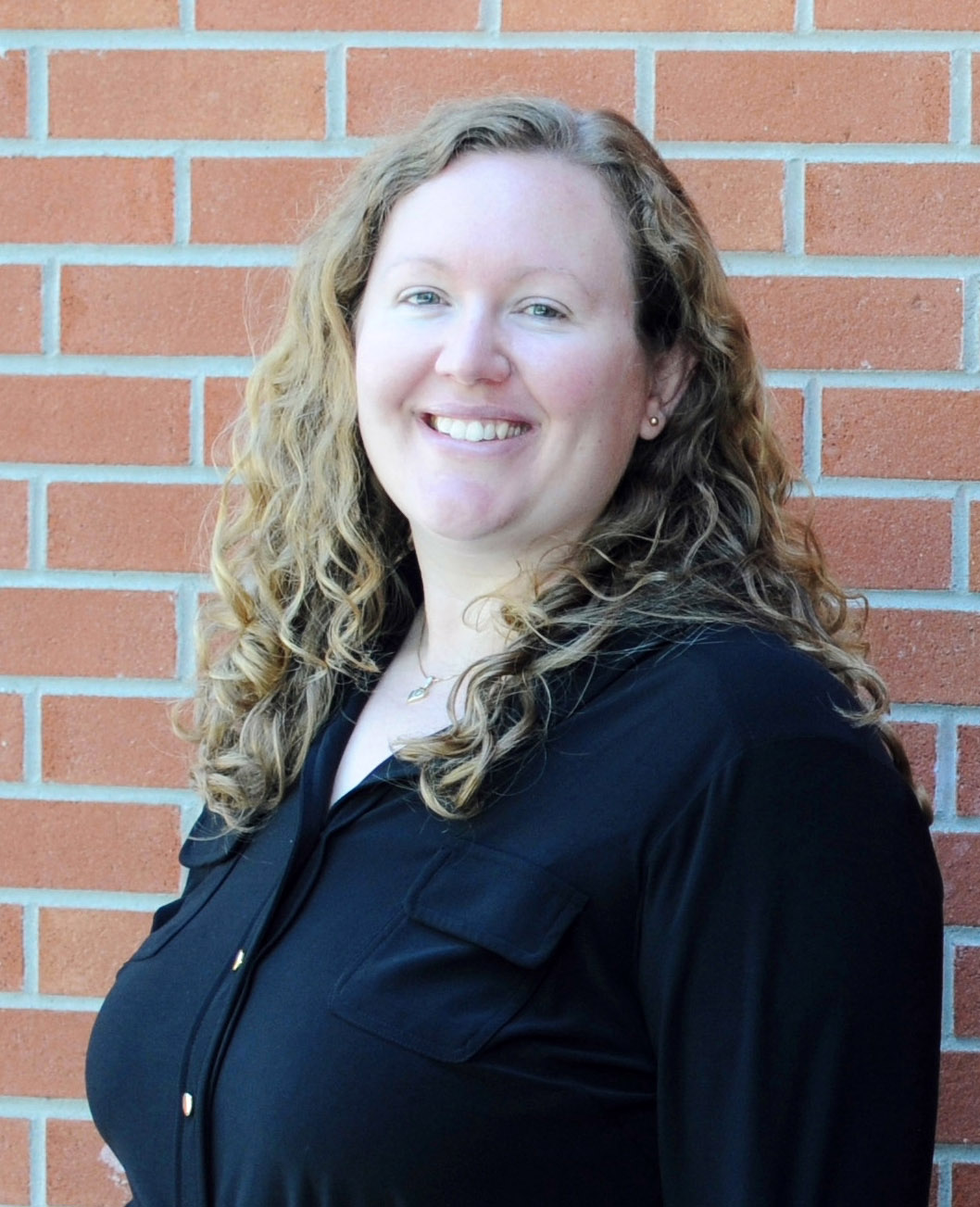 Chloe Hamza
Dr. Chloe Hamza has an article in the upcoming
Canadian Psychology
journal COVID-19 special edition entitled 'When Social Isolation Is Nothing New'. It's part of an ongoing study of post-secondary students, some of whom had pre-existing mental health concerns before the pandemic, and some of whom didn't.
Dr Chloe Hamza
Dr. Chloe Hamza is an assistant professor in the department of Applied Psychology and Human Development at the Ontario Institute for Studies in Education at the University of Toronto. She's the lab director of the CARE lab (Coping, Affect, and Resilience in Education), and her research has been broadly about stress and coping among postsecondary students. It was with this focus that she and her team ran a study looking at the psychological impacts of COVID-19 among postsecondary students.
Like so many other studies at this time, Dr. Hamza and her team were lucky to have already done a similar survey, that one in May of 2019. This meant that repeating many of the same questions with many of the same participants could give a good indication of where they were now, with the pandemic, compared to where they were before.
"We had some pre-COVID assessment data, and then we went back in May 2020 and surveyed students again. We were looking at stress, coping, and mental health before and during the pandemic. What we had originally hypothesized was that students with pre-existing mental health concerns would be those who would be most adversely impacted by the pandemic. But what we found was that students who had pre-existing mental health concerns fared similarly or were actually improving during the pandemic. Whereas students without pre-existing mental health concerns showed the greatest decline in mental health."
This study, and these results, have resulted in an article that will be published in this month's COVID-19 special issue of the journal Canadian Psychology. (See our upcoming profile of Dr. Vina Goghari for more on the journal the day the special edition comes out.) The article is called 'When Social Isolation is Nothing New', and it details these findings from Dr. Hamza and her team.
"When we looked at why those students without pre-existing concerns were declining, we found that increasing social isolation seemed to be associated with deteriorating mental health. What that seems to suggest is that if you were feeling socially disconnected before the pandemic, which in our case was among students with pre-existing mental health concerns, the start of the pandemic and distancing guidelines may have been less impactful. In contrast, if you weren't used to experiencing social isolation, and this was a real change for you, your mental health was more likely to decline."
It looks, for now, as though students with pre-existing concerns were already experiencing some kind of isolation socially pre-pandemic, and that has made the adjustment easier and less impactful for them than it has for others. There are of course other possibilities that might account for the findings of Dr. Hamza and her team, and they plan to explore those in a follow-up study that is beginning right now.
"For many students some stressors actually decreased. For example, having multiple competing demands, or academic pressures, lessened. Which sort of makes sense if you think about how universities initially responded to the pandemic. Students weren't going to class any more, they may not be going to work, and so the demands on their time – both academic and vocational – may have decreased."
The follow-up study is currently under way, where Dr. Hamza and her team are asking those same students how they're coping now during the pandemic. Some of it will involve the results of the previous study, where they will ask the participants about the results. "Here are some of our findings – how does this resonate with you? Do you think it's accurate? What are some of the reasons you think we might have seen this result back in May?"
While that study is ongoing, Dr. Hamza is also focused on her own students – trying her best to ensure that they remain engaged, well, and healthy through what has been a very difficult school year. Her department does a 'wellness challenge' which challenges people to get outside and walk, or pick up and learn a new instrument, or try a new recipe. All things we can do to maintain better mental health during this time of isolation. Things that are good both for those of us who are still new to distancing and socializing remotely, and for those of us for whom social isolation is nothing new.