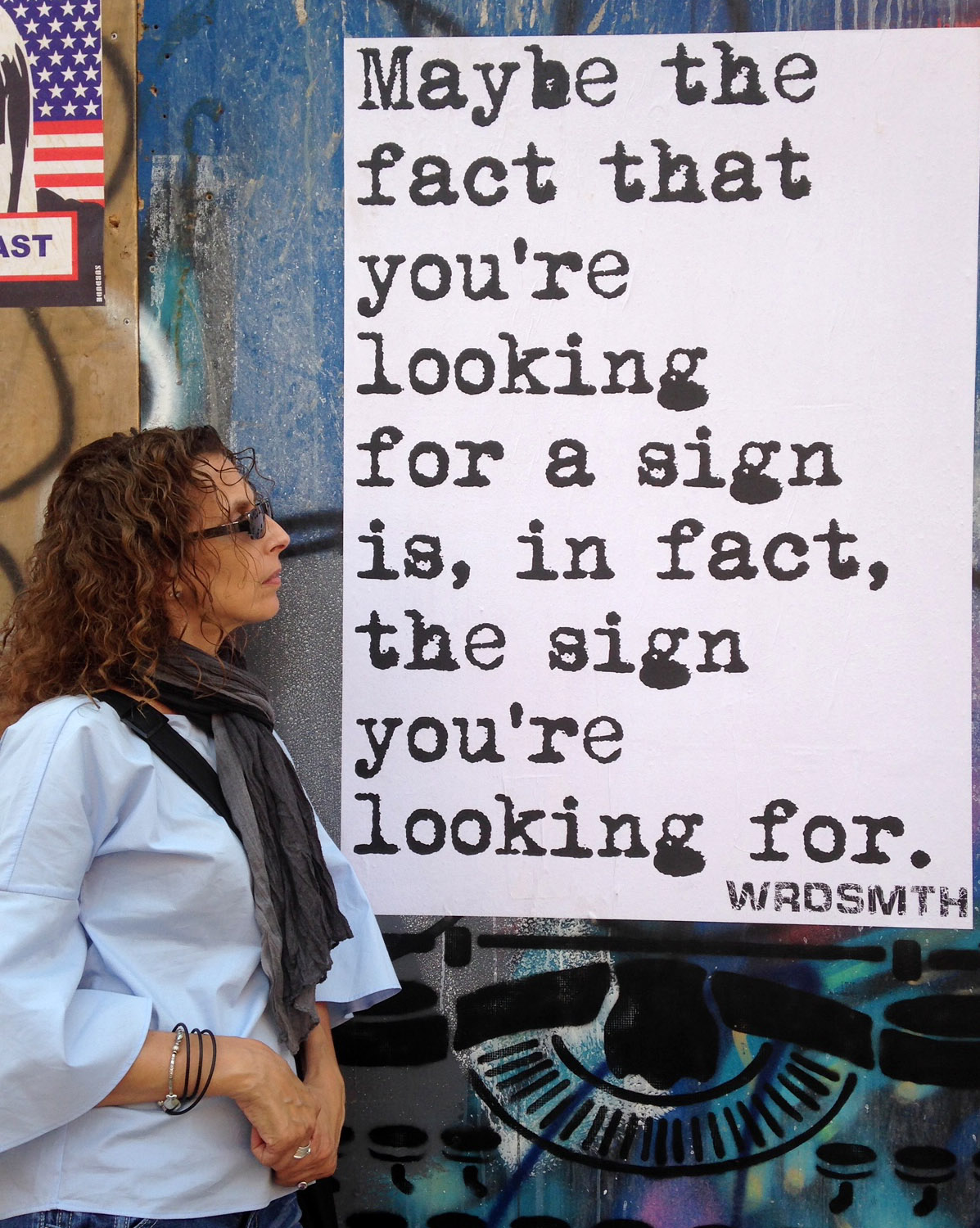 Leanna Verrucci
The Director of Marketing and Membership at the Canadian Psychological Association, Leanna Verrucci's background in psychology has led her to jobs in TV, newspapers, travel, entrepreneurship, and now the CPA.
Leanna Verrucci
Leanna has a Master's in Child Development from Carleton University, and that degree has carried her all over the world, from Toronto to Ottawa and then back to Toronto and then Ottawa. With quite a bit of time in Tuscany tucked in the middle. Leanna is the Director of Marketing and Membership at the Canadian Psychological Association, but her journey to get here has taken many turns.
She has worked in television, as a field producer and reporter for CBC TV and other stations. She started Food & Leisure newspaper here in Ottawa back in the 90s before selling it. She has been a hiking and biking guide, a communications professor, and the Director of Bespoke Travel. There were also stints as a Marketing Manager, a Senior Brand Manager, a Communications Director and, more recently, the Managing Director of Innovation and Entrepreneurship at Algonquin College.
It's a lengthy resume, and it's probably longer but I couldn't be bothered clicking 'next page' on LinkedIn. I had just one question for Leanna – how does all this tie together, and how did psychology play a role?
"The one through-line in all my work has been communications. In television, newspapers, travel, and marketing it all really is about communication. In addition to learning how to do research and gather and analyze data, the main thing psychology taught me was how to speak to people, how to listen to them, and the right questions to ask. It's important as a manager to know what motivates each individual, and how to play to their strengths."
In the time she has been at the CPA, Leanna has built a cohesive and complimentary team. Yussra, with her sharp analytic mind and quiet persona. Kathryn, who has terrific people skills and a gregarious demeanour. I'm probably good at some stuff too. And, of course, Leanna - who holds it all together with spreadsheets, forward thinking, and strategic plans that make our lives easier and create an environment in which we enjoy coming to work every day.