Research, practice and education directs the CPA's mandate. In support of science, the CPA participates in various advocacy activities, liaises with the granting councils, seeks to develop various tools to foster research networks and collaboration among the membership, provides research and conference support funding, chairs or is a member of research-based alliances, and promotes psychological science and its impact on society.
For information about the CPA's science activities, please contact Dr. Lisa Votta-Bleeker, Deputy Chief Executive Officer and Science Director, CPA, via email (executiveoffice@cpa.ca) or by phone (613-237-2144, ext. 322 or toll-free: 1-888-472-0657 ext. 322), or see the Scientific Affairs Committee page.
---
Research News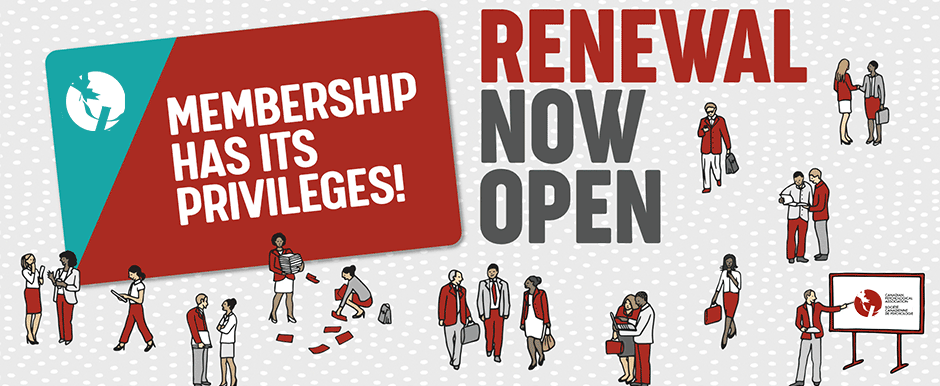 Your membership matters. Your continued support ensures that the CPA remains strong and steadfast in its role as psychology's national voice in Canada and allows us to support, elevate and promote the profession and our members.
Whether you are a student; work in practice, research, or education; are at the very start of your career, an experienced professional, or enjoying your retirement…you will benefit from all a CPA membership has to offer.
For more information on the many benefits of membership in the CPA – CLICK HERE.
For step-by-step instructions on how to renew, please, CLICK HERE.
TO RENEW – CLICK HERE
We look forward to supporting, promoting, and advocating for you in 2023.