Chair
Chair-Elect
Past-Chair
Student Representative
Members-at-Large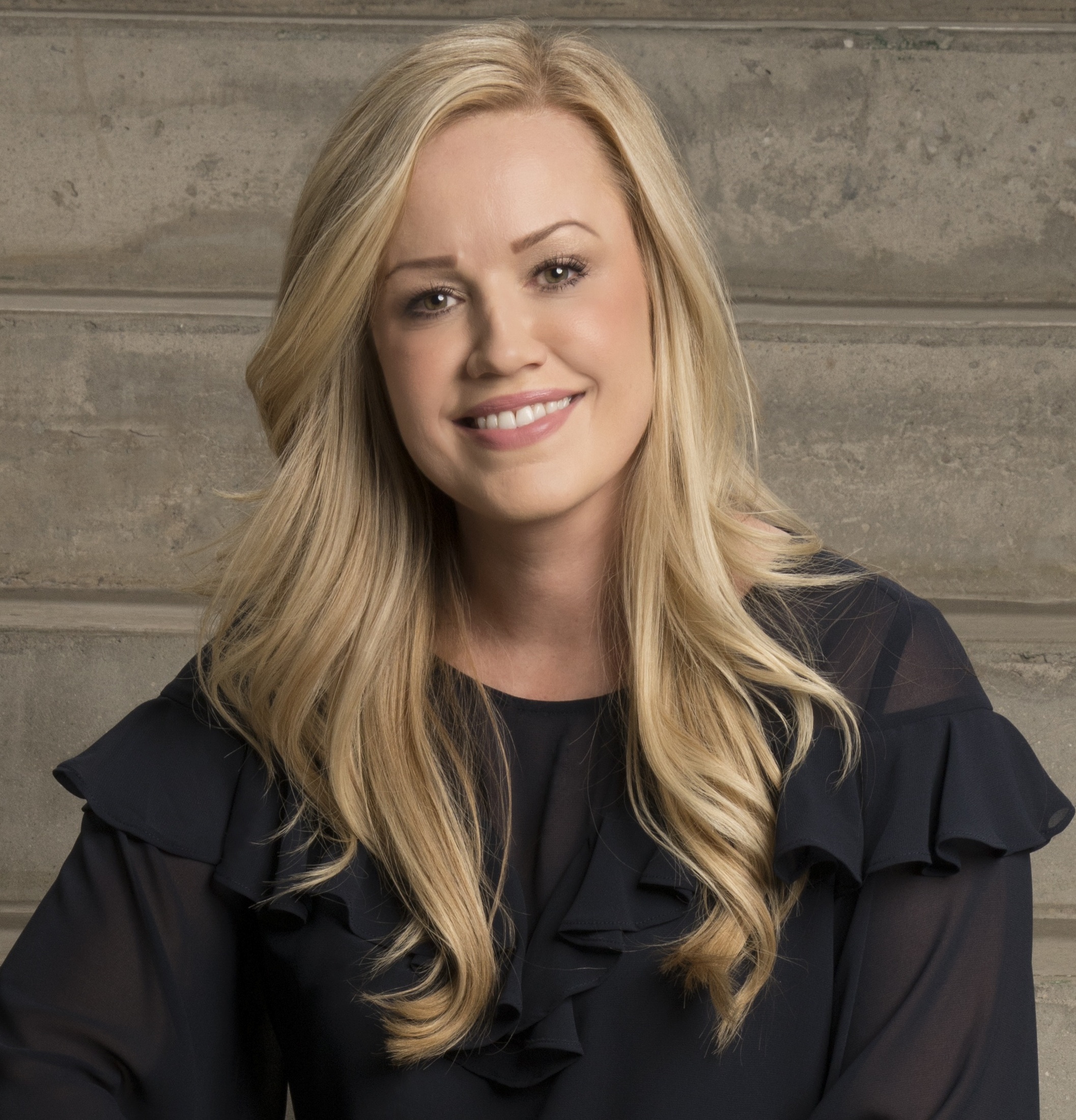 Roxana Sterniczuk, Ph.D., R. Psych.
Email: drs@balancebrainhealth.com
Dr. Roxana Sterniczuk is a Member-at-Large of the Clinical Neuropsychology section. Dr. Sterniczuk is a Registered Psychologist and she is licensed to practice within the areas of Clinical Psychology, Neuropsychology and Rehabilitation Psychology. She completed Doctoral degrees at the University of Calgary and Dalhousie University, as well as a Postdoctoral Fellowship at Dalhousie University and a Clinical Neuropsychology residency at Baycrest Health Sciences. Her private practice provides services focused on healthy aging, including the assessment, prevention and treatment of factors associated with cognitive decline. Additionally, she has a specific interest in the relationships between sleep and circadian rhythm disturbance, and cognitive functioning and risk of dementia.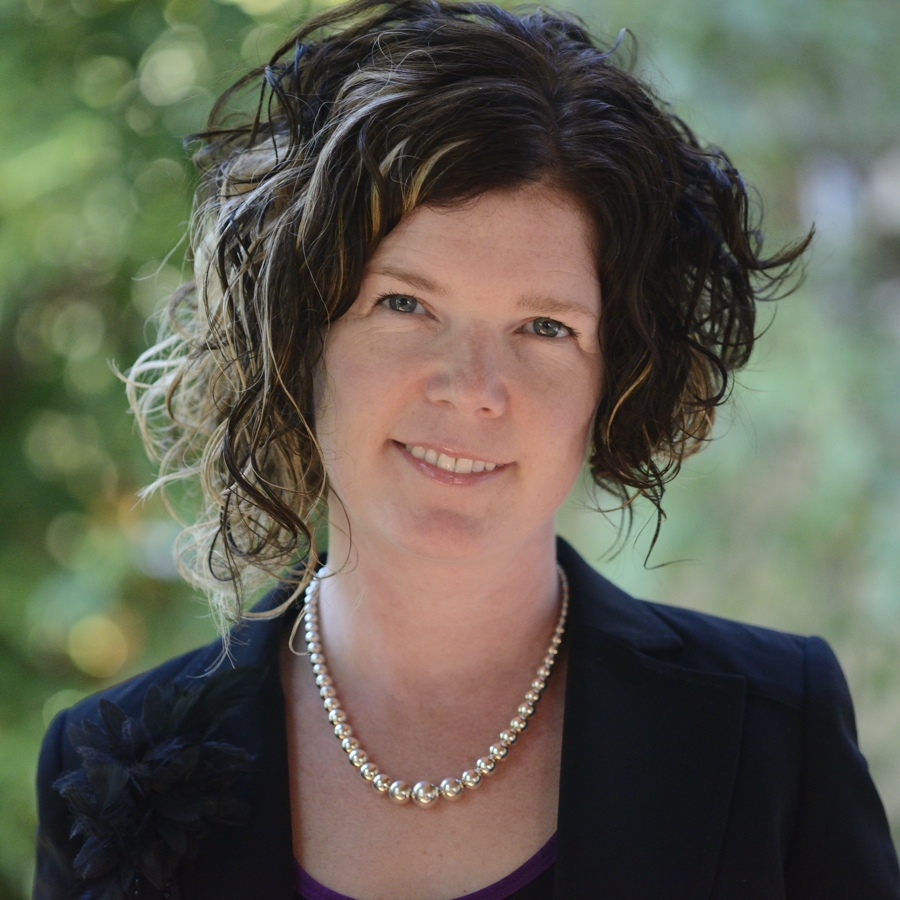 Darlene Walker, Ph.D., C.Psych.
Email: drwalker@theclinicondupont.com
Dr. Darlene Walker is a Member-at-Large of the Clinical Neuropsychology section. Dr. Walker completed a Paediatric Neuropsychology Postdoctoral Fellowship at The Hospital for Sick Children in Toronto. She has worked in community mental health, university and hospital settings. She is currently in private practice in Toronto. Her professional activities include both assessment and treatment for children and adolescents, as well as supervision of practicum students and psychologists in supervised practice. Her focus is on neurodevelopmental disorders including learning disorders, autism spectrum disorder, and attention deficit hyperactivity disorder.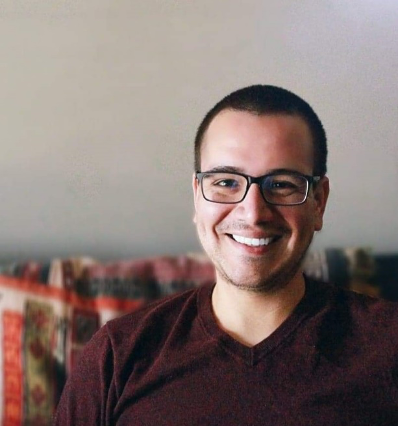 Nicolás Narvaez Linares, Ph.D., C.Psych.
Email: nnarv038@uottawa.ca
Nicolás completed his Ph.D. in Clinical Psychology at the University of Ottawa in early 2022. Currently, he is pursuing post-doctoral training in Clinical Neuropsychology at the Children's Hospital of Eastern Ontario (CHEO), in School Psychology at the Ottawa-Carleton District School Board (OCDSB), and in Clinical Psychology in private practice. Nicolás will be seeking registration in these areas with the College of Psychologist of Ontario and l'Ordre des Psychologues du Québe. He provides neuropsychological and psychoeducational assessments to children and youth who have a medical condition, a neurodevelopmental disorder (e.g., ADHD, ASD, APD, ID, SLD), or are gifted/twice-exceptional.