Mental, Spiritual and Emotional Health of Aboriginal Peoples and other Diverse Populations: Theory, Research and Practice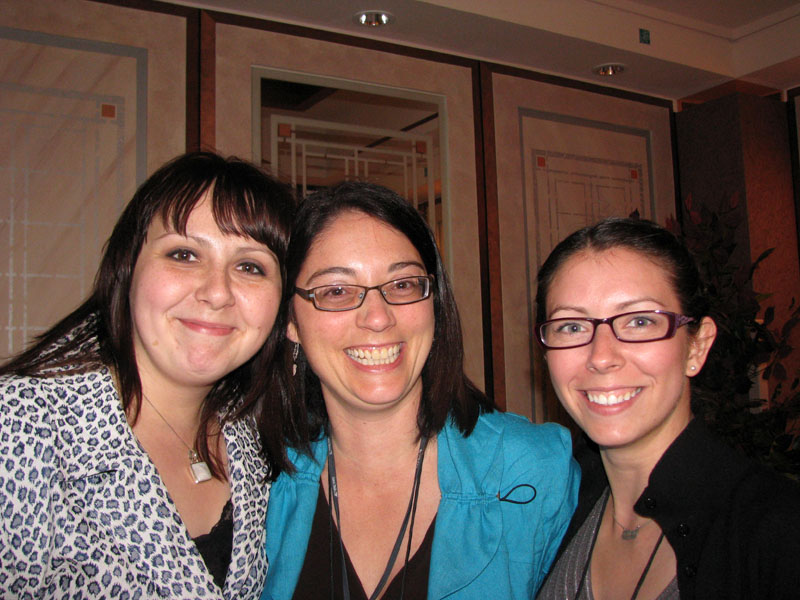 2010 Institute of the Section on Women and Psychology (SWAP) Co-sponsored by: the Aboriginal Psychology Section and the Rural and Northern Psychology Section Wednesday, June 2, 2010; Delta Winnipeg Hotel, Winnipeg, Manitoba
---
Proposals were invited for the 20th Institute of the Section on Women and Psychology (SWAP), co-sponsored by the Aboriginal Psychology and Rural and Northern Psychology Sections, of the Canadian Psychological Association (CPA). This one-day Institute was held on Wednesday, June 2, 2010, the day immediately preceding the CPA Annual Convention being held June 3 – 5 in Winnipeg, Manitoba.
This institute examined theoretical, research, and practiced related issues relevant to the psychological well-being of Aboriginal Peoples (recognizing the diversity of First Nations, Inuit and Métis groups) and other marginalized populations.
Workshops, symposia, panels, round-table discussions and individual papers on the following topics were welcomed and encouraged:
o Social determinants of psychological health (e.g., culture and tradition, Aboriginal identity, socio- economic status, family status, employment, sexual orientation, racism, education and colonization).
o Feminist, interdisciplinary, community-based or intersectionality frameworks.
o Challenges facing marginalized women such as the prevalence of, and conditions that lead to:
Violence
Sexual assault
Childhood abuse
Substance abuse
Gendered racism
Interventions to address these (individual, societal, cultural).
o Challenges and inspirations for fostering positive mental health in marginalized populations, including Aboriginal children and adolescents in both urban and rural settings. Discussion of key policy areas such as reducing violence, improving education and employment outcomes, housing, and access to justice may also be included.
o Traditional and western practices in institutions and the community that contribute to mental, spiritual, or emotional health.
o Presentations regarding theory, research, or practical applications that help us understand the issues, challenges and inspirations of encouraging positive outcomes when working with diverse women will be encouraged.