Psychology is rooted in science that seeks to understand our thoughts, feelings and actions. It is also a broad field – some psychology professionals develop and test theories through basic research; while others work to help individuals, organizations, and communities better function; still others are both researchers and practitioners.
Profiles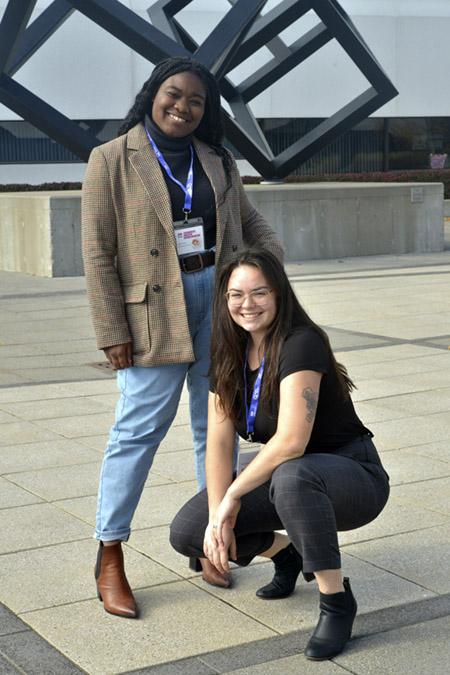 Marjolaine Rivest-Beauregard and Justine Fortin
Montréal psychology students Marjolaine Rivest-Beauregard and Justine Fortin created the podcast Sors de ma tête to combat disinformation and to make science accessible for non-scientists toward the beginning of the COVID-19 pandemic. They joined the CPA podcast Mind Full to discuss their work, which has branched out a little bit as they get ready to launch their third season.
---