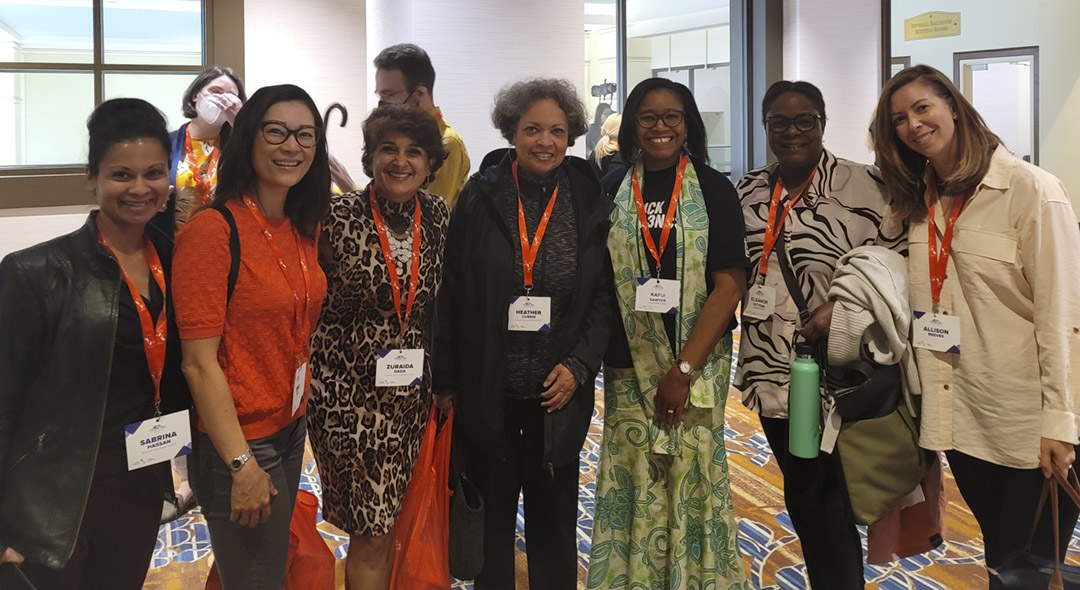 ---

Statement of Purpose and Goals
The purpose of the section will be to serve the particular and specific needs of members interested in Black Psychology.
Hereinafter, the word "Black" will include but is not limited to any person with African and/or Caribbean lineage, including biracial and multiracial persons who have such heritage.
The Section on Black Psychology sees its mission as promoting and advancing practitioners, educators, students, and scientists of psychology who identify as Black and who are concerned about psychology-related issues that impact Black people.
Founding Chairperson: Ms. Kafui Sawyer
Founding Officers: Ms. Anita Shaw, Dr. Helen Ofosu, Dr. Monnica Williams, Dr. Erin Beettam.
---
2023 – 2024 Section Executive
CHAIR: Dr. Helen Ofosu
CHAIR-ELECT: Dr. Edna Aryee
PAST-CHAIR: Mrs. Kafui Sawyer
SECRETARY-TREASURER: Dr. Erin Beettam
OFFICER-AT-LARGE: Dr. Monnica T. Williams
STUDENT REPRESENTATIVE: Ms. Jennifer McWilliams
STUDENT REPRESENTATIVE: Ms. Barbara Afram