As the impact of COVID-19 is being felt worldwide, we recognize the pressure this evolving crisis is placing on students, educators, teachers, supervisors and practitioners of psychology throughout Canada. On behalf of the CPA, we extend our gratitude for the leadership roles so many of you are playing in your communities and your efforts to address the needs of your colleagues, students, patients, government and the public. To support your efforts, and to inform the public, we have compiled and created a variety of resources.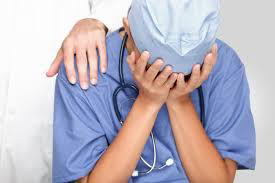 Hundreds of registered psychologists have signed on to an initiative of the CPA to provide psychological services, via tele-health, to health care providers working at the front lines of the COVID-19 crisis.
Click here
to read more about this initiative and to find a psychologist in your area who has volunteered to provide psychological services at no charge.
Frequently Asked Questions