Chair (2017-2018)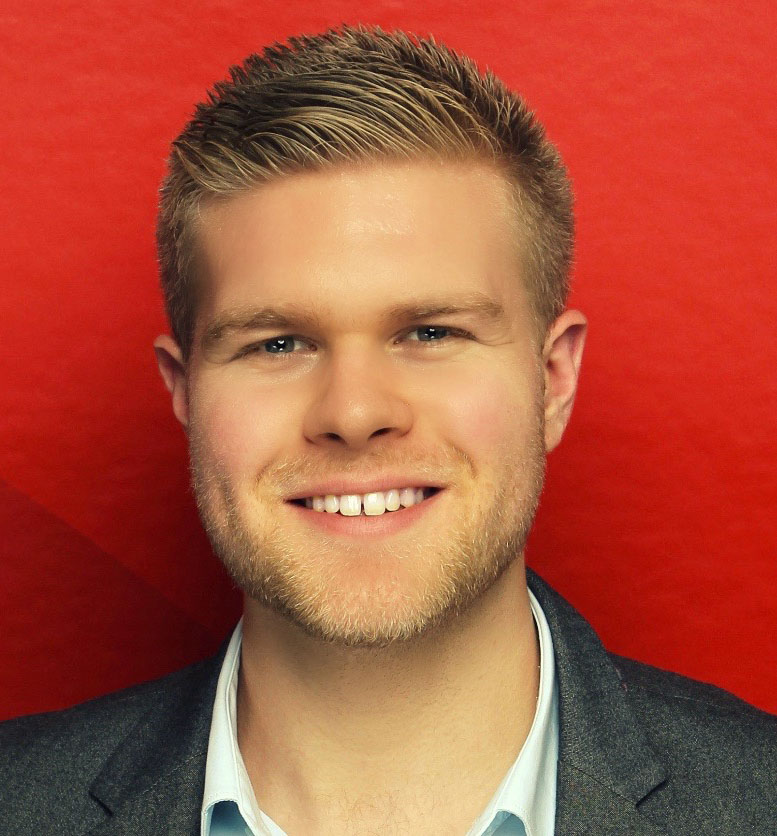 Jean-Philippe Gagne
Concordia University
Email: jean_ga@live.concordia.ca
Jean-Philippe Gagné completed his Bachelor of Science in Honours Psychology at McGill University (Montreal, QC) in 2015 where he conducted research on interpersonal relationships and developmental psychopathology. During his journey at McGill, he also worked as a research assistant in social psychology laboratories on several projects examining self-control, affiliation, and prosociality. In September 2015, Jean-Philippe began his graduate studies (MA/PhD) in Clinical Psychology at Concordia University (Montreal, QC) under the supervision of Dr. Adam Radomsky in the Anxiety and Obsessive-Compulsive Disorders Laboratory. His research interests centre upon the role that dysfunctional beliefs play in the development and maintenance of obsessive-compulsive symptoms. In graduate school, he participates in several extracurricular activities and has completed clinical practica at world-renowned sites including McLean Hospital/Harvard Medical School. Furthermore, Jean-Philippe has been the recipient of a number of prestigious academic awards such as a Joseph-Armand Bombardier Canada Graduate Scholarship from the Social Sciences and Humanities Research Council. In June 2017, Jean-Philippe became Chair of the Canadian Psychological Association's Section for Students in Psychology.
Past Chair (2017-2018)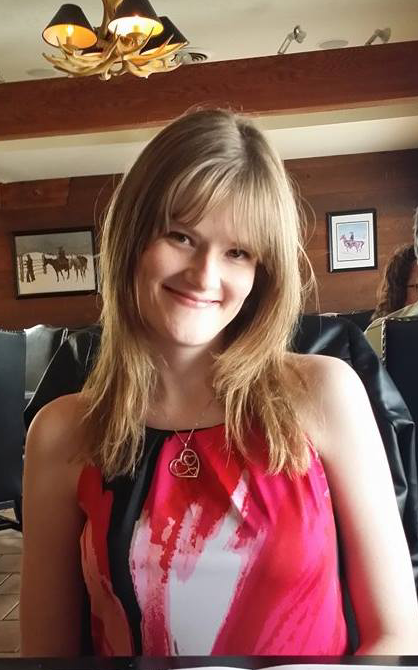 Kyrsten Grimes
University of Toronto Scarborough (UTSC)
Email: kyrsten.grimes@mail.utoronto.ca
Kyrsten is currently completing her Ph.D. in Clinical Psychology at the University of Toronto Scarborough (UTSC). She has a strong interest in the study of psychopathology, treatment outcome, and the ecological validity of assessment measures. Her program of research pertains to the development of psychosis in schizophrenia spectrum disorders. Her dissertation work focuses on examining the efficacy of psychosocial interventions for psychosis and the use of virtual reality in these interventions. Clinically, she is specializing in forensic psychology and clinical neuropsychology, with an emphasis on the intersection between neuropsychology and mental illness. Kyrsten serves as Editor-in-Chief for Mind Pad, a publication distributed by the Section for Students in Psychology. She also serves as Review Editor of Crime Scene, a publication distributed by the Criminal Justice Psychology Section. Additionally, she is one of UTSC's Canadian Student Representatives for the National Academy of Neuropsychology.
Chair Elect (2017-2018)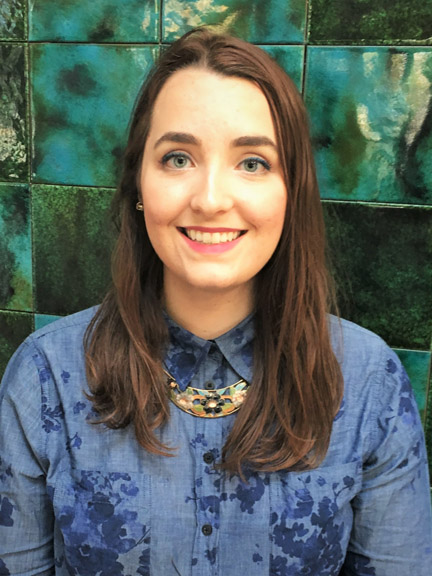 Chelsea Moran
McGill University
Email: chelsea.moran2@mail.mcgill.ca
Chelsea Moran is a Masters student in Counselling Psychology at McGill University. She is currently studying the relationship between psychological distress and prevention behaviours among patients with melanoma skin cancer, and has received personal funding from the Canadian Institute for Health Research (CIHR) to pursue this work. Chelsea joined the CPA Student Executive as Chair-Elect in June 2017, and sits on the CPA Board of Directors. In her spare time, she enjoys discovering new music and planning her next sewing project.
Undergraduate Student Affairs Officer (2016-2018)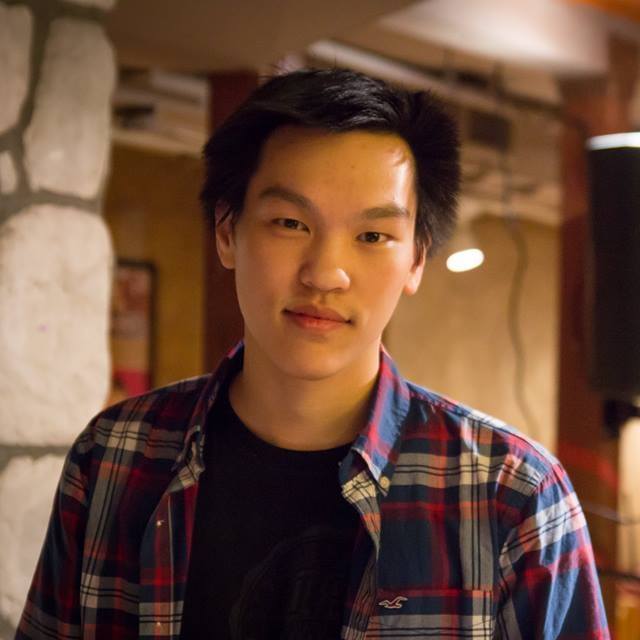 Michael Ku
McMaster University
Email: kumz@mcmaster.ca
Michael completed his Bachelor of Science in the Honours Psychology, Neuroscience & Behaviour program at McMaster University, with a specialization in mental health. His research interests are in exploring the social determinants of behaviour and how early experiences can shape personality and individual conduct. During his undergraduate career Michael was fortunate enough to have received undergraduate student research awards from NSERC, which cultivated his passion for psychological research. Outside of school, you may find Michael performing as a jazz pianist, or as a magician, depending on where you go.
Graduate Student Affairs Officer (2016-2018)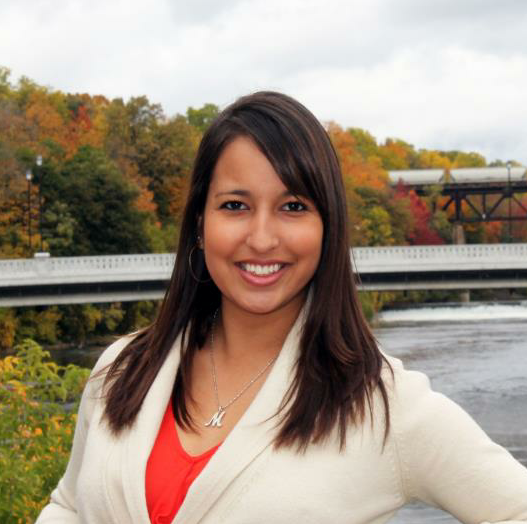 Michelle Guzman-Ratko
University of Liverpool
Email: mguzmanratko@gmail.com
Michelle Guzman-Ratko is currently the Graduate Student Affairs Officer of the Canadian Psychological Association's Section for Students and is the Student Representative on the Convention Planning Committee. Michelle holds an Honours Bachelor of Science degree in Psychology, Neuroscience & Behaviour from McMaster University. She is currently working towards her Master of Science in Psychology through the University of Liverpool and completing coursework for becoming a Board Certified Behaviour Analyst (BCBA). Michelle has completed research on the use of IBI and ABA in adults with acquired brain injury (ABI) and the implementation of daily activity schedules in residential group homes with ABI clients. She currently assists in the implementation of behaviour treatment plans to individuals with developmental disabilities. She also holds memberships with the American Psychological Association (APA), Association for Behaviour Analysis International (ABAI), and the Ontario Association for Applied Behaviour Analysis (ONTABA).
Administration and Finance Officer (2016-2018)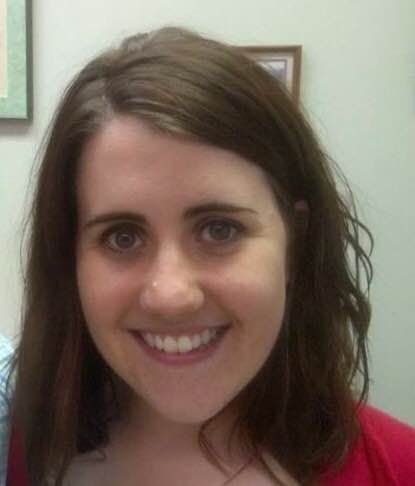 Amanda O'Brien
University of Windsor
Email: obrie115@uwindsor.ca
Amanda O'Brien is currently a PhD candidate in Clinical Neuropsychology at the University of Windsor under the supervision of Dr. Joseph Casey. She completed the MA portion of the Neuropsychology program in 2015, and earned her BSc in Psychology and French Immersion from the University of Ottawa in 2013. Her research interests involve the clinical utility of neuropsychological measures in the assessment of neurodevelopmental disorders and sport-related concussion. Her dissertation research will seek to validate a quantitative screening tool for assessing single-word reading strategies in school-aged children. When she is not busy with her duties as a graduate student, Amanda enjoys spending time with her friends and family, walking her dog, playing softball, doing yoga, and catching up on reality TV.

Listserv Moderator & Communications Officer (2016-2018)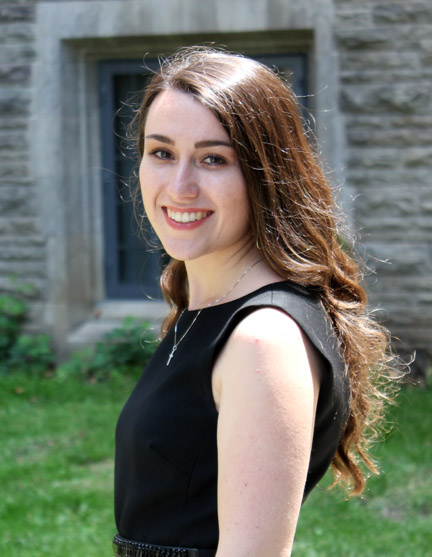 Alisia Palermo
McMaster University
E-mail: palermam@mcmaster.ca
Alisia Palermo recently graduated from the Honours B.Sc. Psychology, Neuroscience, and Behaviour program with a minor in French at McMaster University. In the fall, she will begin the Master's of Science in Forensic Psychology program at the University of Ontario Institute of Technology. Her research interests include finding ways to improve mental health care in jails and prisons, particularly with sex offenders. She hopes to complete a Ph.D. in Forensic Psychology to pursue a career in corrections as a jail psychologist, providing treatment to offenders. Alisia is excited to be the Communications Officer for the CPA's Student Section for the 2016-2018 term. Apart from academics, Alisia enjoys reading, writing, volunteering, watching reality T.V., and spending time with family and friends.
Francophone Affairs Officer (2017-2019)
Georden Jones
University of Ottawa
Email: gjone046@uottawa.ca
Georden Jones is the Francophone Affairs Officer for CPA's Student Section for the 2017-2019 term. She grew up in rural Québec in the Outaouais region and completed her undergraduate degree at the University of Ottawa. In 2017-2018 she will be completing her 4th year in the MA.-PhD. in clinical psychology still at the University of Ottawa where she gets the opportunity to complete her training in English and in French. Georden's clinical and research interests focus on psychosocial oncology and health psychology. Her favorite activities include travelling, baking, jogging and enjoying delicious food. Georden is happy to represent Canadian psychology students for another term and looks forward to an amazing convention in Montreal! Georden est heureuse de représenter les étudiants en psychologie au Canada pour une autre mandat et au plaisir de vous voir à la conférence de 2018 à Montréal!
---
Previous Chairs of the Section for Students
2016 - 2017: Kyrsten Grimes, University of Toronto Scarborough
2015 - 2016: Zarina Giannone, University of British Columbia
2014 - 2015: Michelle Gagnon, University of Regina
2013 - 2014: Missy Teatero, Lakehead University
2011 - 2013: Justin Feeney, University of Western Ontario
2011 - 2011: Brenden Sommerhalder, Saint Mary's University
2010 - 2011: Rana Pishva, Queen's University
2009 - 2010: Phillip Jai Johnson, McGill University
2008 - 2009: Kelly Smith, Queen's University
2007 - 2008: Lindsay Uman, Dalhousie University
2006 - 2007: Kelly Smith, Queen's University
2005 - 2006: Elizabeth Stanford, University of British Columbia
2004 - 2005: Joe Camilleri, Queen's University
2003 - 2004: Mike Coons, University of Waterloo
2002 - 2003: Réjeanne Dupuis, York University
2001 - 2002: Christine Chambers, University of British Columbia
1999 - 2001: Andrea Perrino, University of Ottawa
1997 - 1999: Donovan Lawrence, University of Calgary
1995 - 1997: David Dozois, University of Calgary