Chair (2020-2021)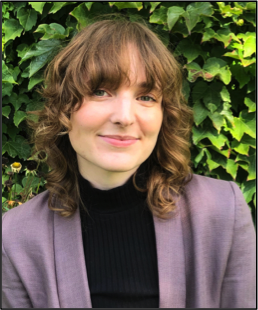 Joanna Collaton
University of Guelph
Email: joanna.collaton@uoguelph.ca
Joanna is a Masters student in the Clinical Child and Adolescent Psychology program at the University of Guelph. She completed a Master of Public Health from the University of Toronto in 2018. She has received training at the UofG Centre for Psychological Services and will be completing her Masters practicum with the TCDSB. Her research interests include the role of stigma in online help-seeking, especially for teens who may have experienced sexual violence or engage in non-suicidal self-injury. She is interested in better understanding trauma narrative synthesis as a form of healing and recovery after an experience stemming from sexual violence or NSSI. She enjoys volunteering in her community, listening to live music, and dog-watching at the park.
Past-Chair (2020-2021)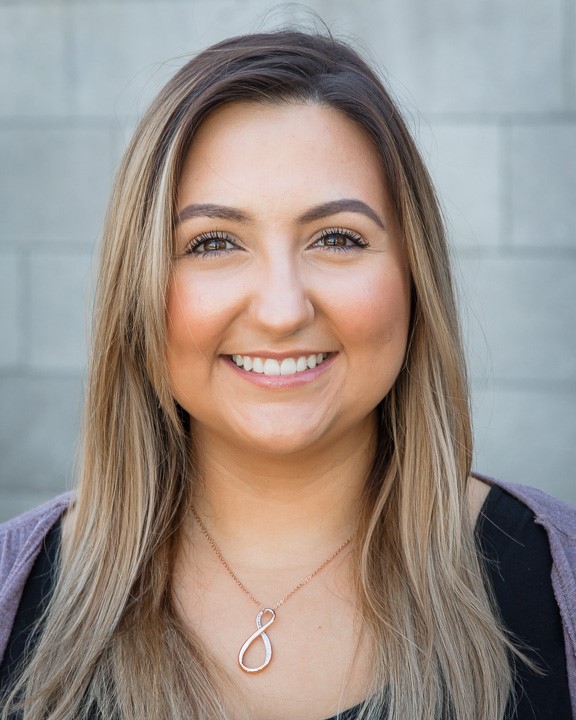 Alexandra Richard
McGill University
Email: alexandra.richard@mail.mcgill.ca
Alexandra Richard is a third-year PhD student in the Clinical Psychology program at McGill University in Montreal, Quebec. Her research focuses on investigating the mechanisms by which perfectionism acts as a cognitive-personality vulnerability factor that places individuals at greater risk for decreased well-being, anxiety, and depression. In September 2019, Alexandra began a clinical practicum at Emotional Health CBT Clinic located in Montreal, Quebec, where she will be working with adults with a variety of anxiety and mood disorders. In her spare time, Alexandra enjoys going on spontaneous road trips, listening to country music, and spending time with family, friends, and her two dogs. Alexandra joined the CPA Student Executive as Chair-Elect in June 2018 and became Chair in June 2019.
Chair-Elect(2020-2021)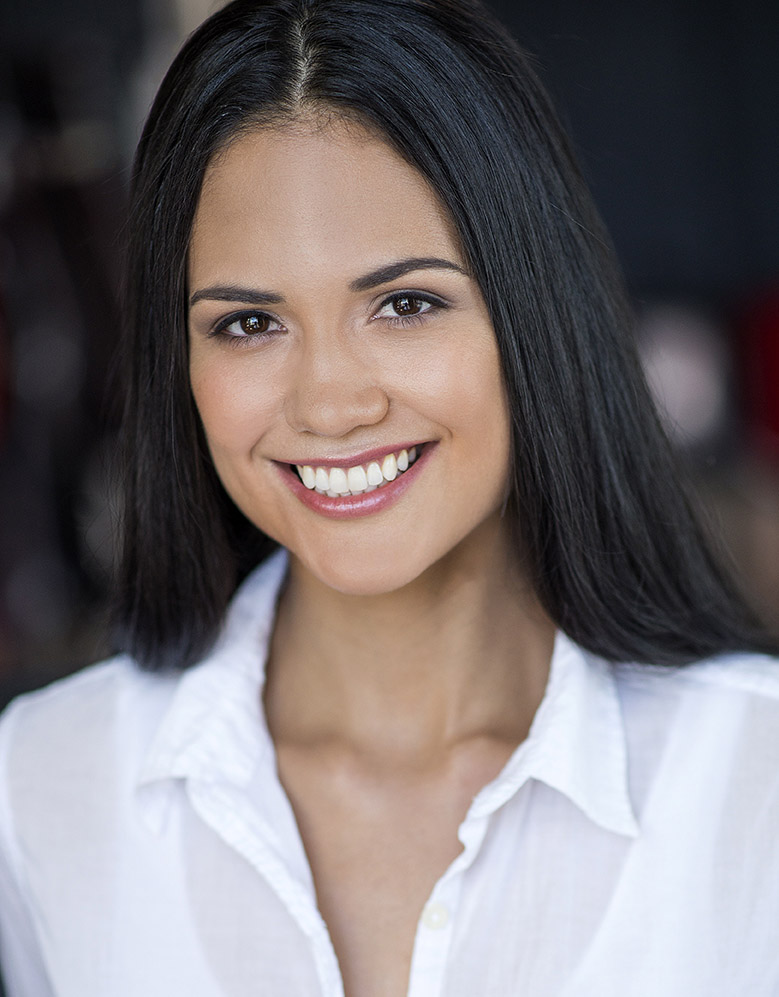 Alejandra Botia
University of British Columbia
Email: botia.ale@gmail.com
Alejandra Botia is a second-year PhD student in the Counselling Psychology program at the University of British Columbia in Vancouver, BC. Her research interests include the role of positive psychology in eating disorders and body image. Her master's thesis investigated the role of self-compassion in the relationship between positive body image and personal growth initiative in varsity athletes. She is also interested in the career decision-making experiences of women in relation to their well-being. She is currently completing a practicum with the Vancouver Coastal Health Kelty's Key program, working with adults experiencing anxiety, depression, and other mental health challenges. Alejandra enjoys being by the ocean, dancing salsa, travelling, and spending time with family and friends.
Undergraduate Student Affairs Officer (2018-2020)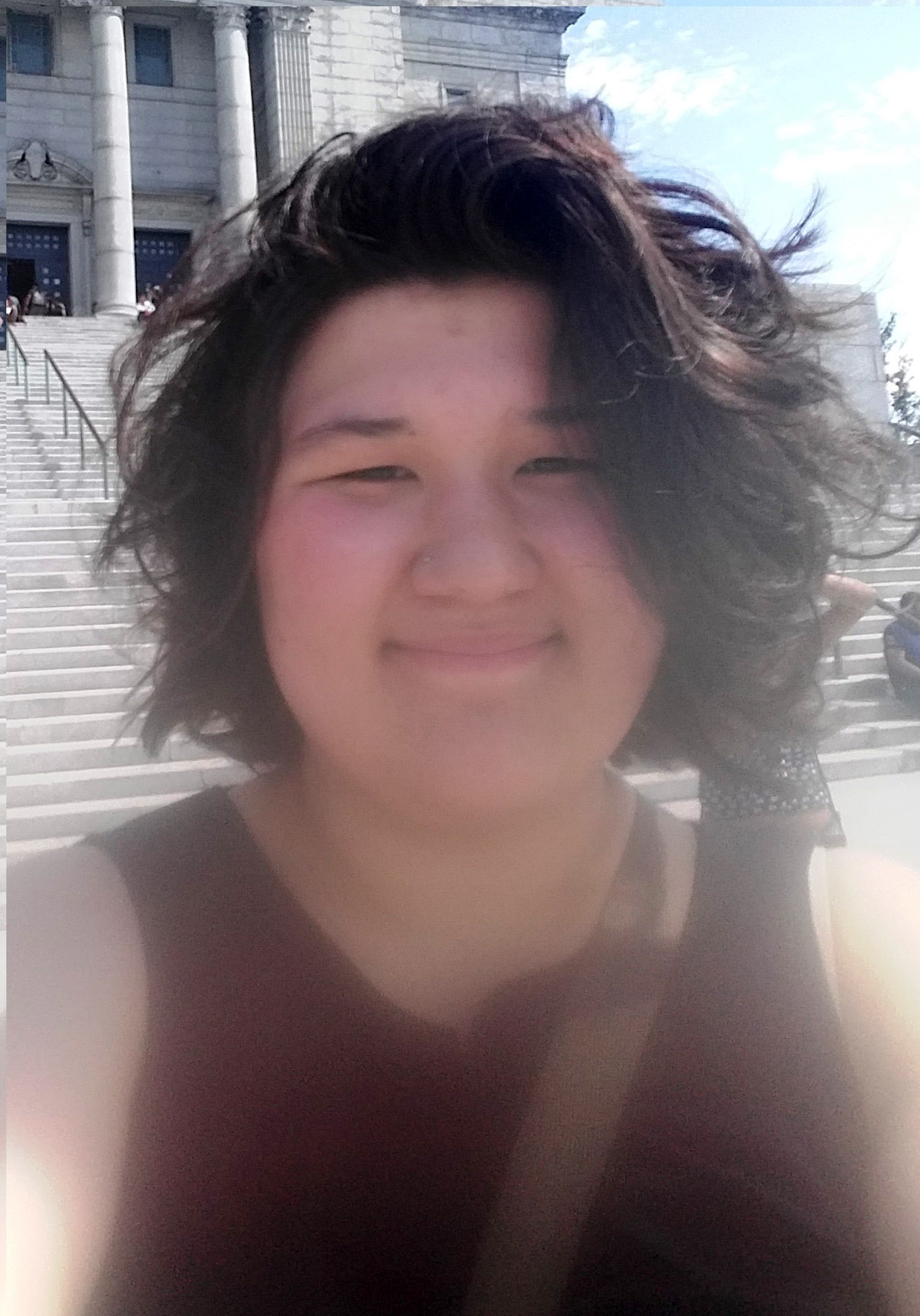 Baénie LaFleur
University of Manitoba
Email: lafleurb@myumanitoba.ca
Baénie is currently completing her Bachelors in Arts Honours in Psychology at the University of Manitoba. Her research interests include the operant conditioning of fish focusing on darkness as a reinforcer and participants' confidence identifying a target using Earwitness testimonies. When she is not in the lab, she enjoys spending her time with friends exploring different areas of the city.
Graduate Student Affairs Officer (2018-2020)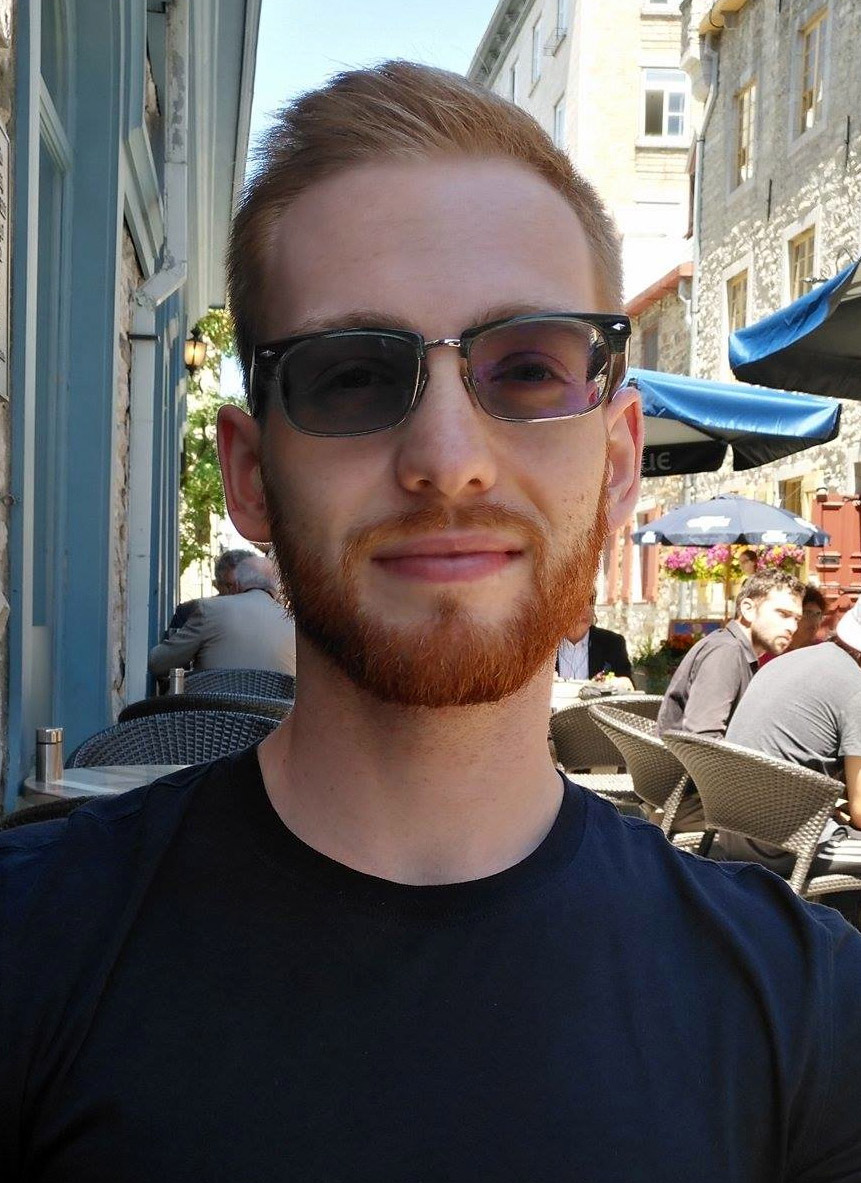 Jérémie Richard
McGill University
Email: jeremie.richard@mail.mcgill.ca
Jérémie is a PhD Candidate in the Counselling Psychology program at McGill University. He holds an MA in Counselling Psychology from McGill University. His doctoral research focuses on understanding the developmental trajectories to behavioral and substance additions from childhood to early adulthood with an emphasis on internalizing and externalizing problems. Jérémie currently works as a research assistant in the International Centre For Youth Gambling Problems and High-Risk Behaviors at McGill University under the supervision of Dr. Jeffrey Derevensky and Dr. Caroline Temcheff. He is currently completing his clinical practicum at the Allan Memorial Institute of the McGill University Health Centre. In his spare time, Jérémie enjoys reading, listening to LP records, hiking, weight-lifting, playing squash, and regularly practices Vipassana meditation.
Administration and Finance Officer (2018-2020)
Kaitlin Wilson
University of Calgary
Email: kwils@ucalgary.ca
Kate is completing a combined undergraduate honours degree in Psychology and Social and Cultural Anthropology at the University of Calgary. She is currently in her fourth year and plans to pursue graduate training in clinical psychology after successfully completing her honour's theses. During her undergraduate career, Kate has conducted research on health anxiety, and the relationship between weight-based stigmatization and disordered eating behaviors. She is currently conducting a validation study to assess the psychometric properties of a new brief population screening tool for substance and behavioural addictions, as well as a national survey to investigate the student perspective on replication issues and open science practices in psychology. Her future clinical and research interests include adult psychopathology and patterns of comorbidity associated with addictive disorders. Apart from work and academics, Kate enjoys travelling, creative writing, practicing yoga, and spending time with friends and family. She is also a strong advocate for animal rights and volunteers at a local animal rescue outside of Calgary.
Communications Officer (2018-2020)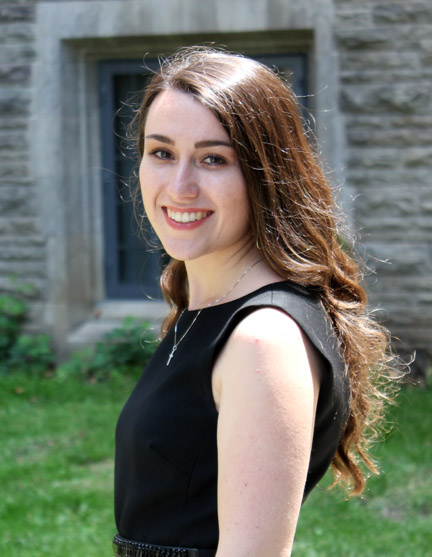 Alisia Palermo
University of Ontario Institute of Technology
E-mail: alisia.palermo@uoit.net
Alisia recently completed her MSc candidate in Forensic Psychology at Ontario Tech University under the supervision of Dr. Leigh Harkins. Her research interests include campus sexual violence and treatment of sex offenders. Following her Master's degree, she plans on pursuing a PhD in Clinical Psychology in order to eventually practice in a correctional facility. Apart from academics, Alisia enjoys reading anything and everything, volunteering, watching reality T.V., and spending time with family and friends. Alisia is excited for a second term as the Communications Officer of the CPA's Student Section!
Francophone Affairs Officer (2019-2020)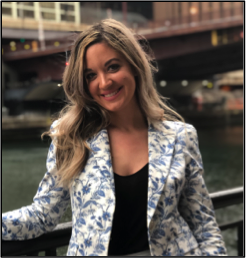 Andréanne Angehrn
University of Regina
Email: angehrnandreanne@gmail.com
Andréanne is a master's student in Clinical Psychology at the University of Regina under the supervision of Dr. R. Nicholas Carleton. Her CIHR-funded master's thesis examines the role of gender in the mental health of police officers. Specifically, Andréanne's research focuses on the gendered nature of police work, organizational stress and operational stress can impact the mental health of policewomen and policemen differently. She wishes to promote and support the mental health of police officers by incorporating her results in tailored interventions. Andréanne is originally from Québec and completed her undergraduate degree at Concordia University. She is passionate about bridging the gap between francophone and anglophone academia. In her spare time, Andréanne enjoys reading books, spending time outside, and reminiscing about living in La Belle Province.
---
Previous Chairs of the Section for Students
2020 – 2021: Joanna Collaton, University of Guelph
2019 – 2020: Alexandra Richard, McGill University
2018 – 2019: Chelsea Moran, University of Calgary
2017 – 2018: Jean-Philippe Gagné, Concordia University
2016 – 2017: Kyrsten Grimes, University of Toronto Scarborough
2015 – 2016: Zarina Giannone, University of British Columbia
2014 – 2015: Michelle Gagnon, University of Regina
2013 – 2014: Missy Teatero, Lakehead University
2011 – 2013: Justin Feeney, University of Western Ontario
2011 – 2011: Brenden Sommerhalder, Saint Mary's University
2010 – 2011: Rana Pishva, Queen's University
2009 – 2010: Phillip Jai Johnson, McGill University
2008 – 2009: Kelly Smith, Queen's University
2007 – 2008: Lindsay Uman, Dalhousie University
2006 – 2007: Kelly Smith, Queen's University
2005 – 2006: Elizabeth Stanford, University of British Columbia
2004 – 2005: Joe Camilleri, Queen's University
2003 – 2004: Mike Coons, University of Waterloo
2002 – 2003: Réjeanne Dupuis, York University
2001 – 2002: Christine Chambers, University of British Columbia
1999 – 2001: Andrea Perrino, University of Ottawa
1997 – 1999: Donovan Lawrence, University of Calgary
1995 – 1997: David Dozois, University of Calgary