Psychology is rooted in science that seeks to understand our thoughts, feelings and actions. It is also a broad field – some psychology professionals develop and test theories through basic research; while others work to help individuals, organizations, and communities better function; still others are both researchers and practitioners.
Profiles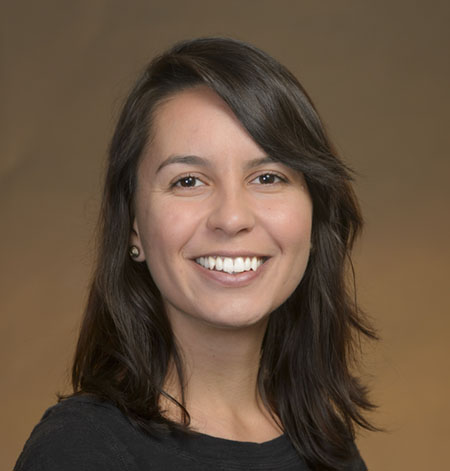 Dre Milica Miočević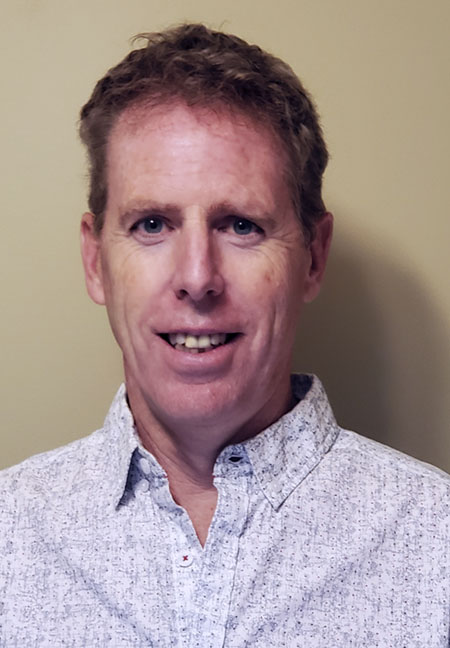 Dr Rob Cribbie
Dre Milica Miočević et Dr Rob Cribbie, Méthodes quantitatives
Méthodes quantitatives est une science qui fonctionne avec presque toutes les branches de la psychologie. Tous les chercheurs utilisent des méthodes différentes pour analyser les données, mais tous les chercheurs analysent les données. Dans le cadre du Mois de la psychologie d'aujourd'hui, le Dr Milica Miočević et le Dr Rob Cribbie discutent du travail qu'ils font pour rendre la collecte et l'analyse des données plus faciles, plus cohérentes et plus précises.
---