Psychology Month 2022 Profiles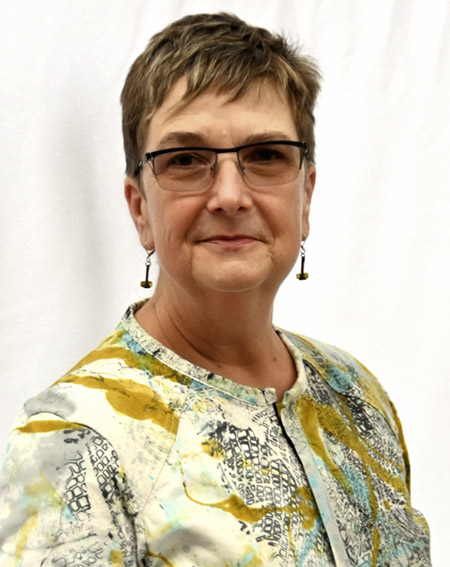 Dr. Charlene Senn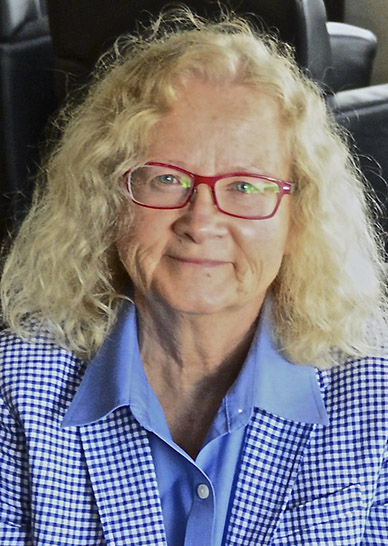 Dr. Lorraine Radtke
Dr. Charlene Senn, and Dr. Lorraine Radtke, Section on Women And Psychology
The CPA's Section for Women And Psychology (SWAP) creates a community of researchers, teachers, and practitioners interested in the psychology of women and feminist psychology. Today's Psychology Month feature talks to Dr. Lorraine Radtke and Dr. Charlene Senn about the work they're doing in this space.
---
Psychology Month 2021 Profiles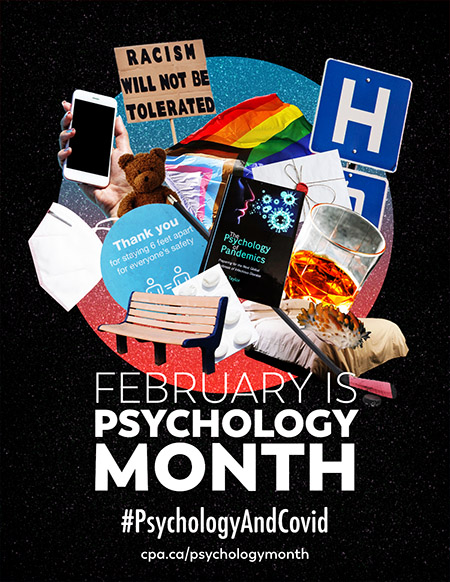 COVID-19 has brought a new set of challenges to the public, and to psychologists as well. Beginning February 1st and running the month of February, we will shine a spotlight on the Canadian psychologists who are responding to the pandemic in a wide variety of ways.
#PsychologyAndCovid
---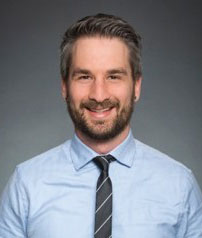 Dr. Justin Presseau
Psychology Month
has been extended two days, so we can bring you the work of Dr. Justin Presseau, who is co-Chairing a working group of behavioural scientists advising Ontario healthcare executives and government representatives on best practices during the COVID-19 pandemic.
Psychology Month 2020 Profiles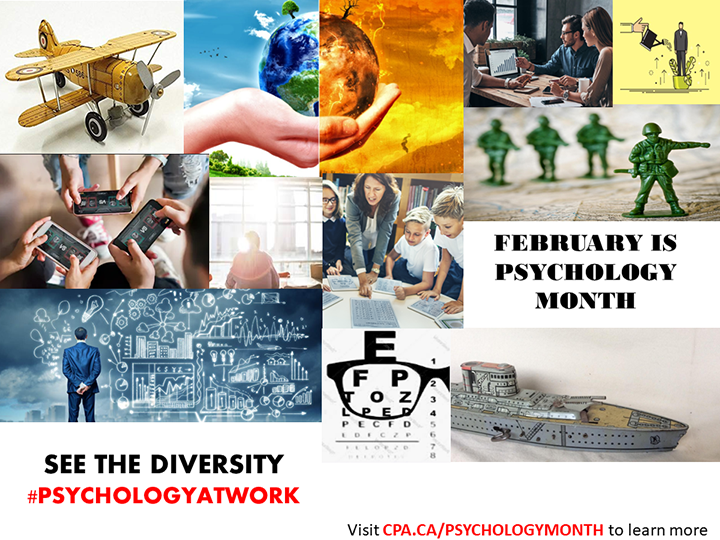 Throughout Psychology Month we will be highlighting people with psychology degrees working outside clinical settings and academia. We are going to profile magazine editors, aviation specialists, bankers working in people analytics, and much more
#PsychologyAtWork
---
Meghan Norris: The Canadian Handbook for Careers in Psychological Science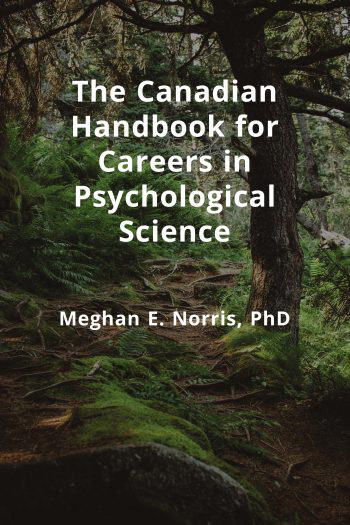 We're closing out Psychology Month by connecting you with a resource that could help you with one of the career paths you may have read about in February. Dr. Meghan Norris' open-source book
The Canadian Handbook for Careers in Psychological Science
.